Telephony and Video Adjunct Services
The Perfect Compliment
Greenline Emeritus Consulting's Telephony and Video Adjunct Services are a perfect compliment for the IT department or consultant which needs occasional video or voice support.
Data, video, and voice services continue to converge toward their common element: the IP network. While IT and network engineers are more and more comfortable with voice and video traveling across the corporate LAN and WAN, these technologies are still well outside the expertise of most.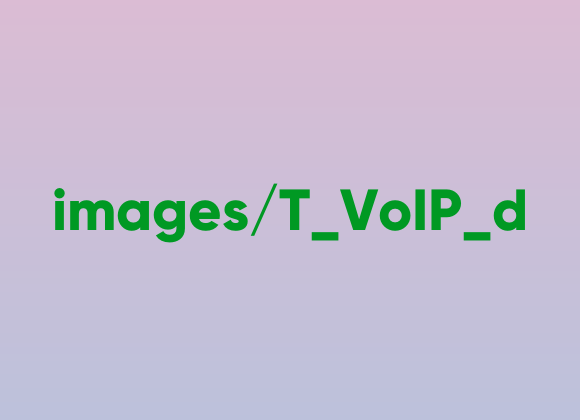 Expertise When You Need It
Whether the need is for hosted or on-premises VoIP telephony, video streaming, unified communications, or video conferencing, you will leverage more than 20 years of experience in these fields by partnering with Greenline Emeritus Consulting.
Are you an IT consultant with a client that needs support for its existing phone system? Greenline Emeritus Consulting is the answer.
Support Your Hard Working Staff
Are you an IT manager in a small to medium-sized business. You have the staff to keep the servers, workstations and networks operating well, but when the CEO says, "I want video streaming," your overworked staff might just revolt. Greenline Emeritus Consulting educates and supports your staff to make the whole process easy and pain-free.
Contact Greenline Emeritus today to learn more!
Search the site
Random Testimonial
~ Makes the "light bulb" turn on

""Theo is outstanding! After a 15 minute discussion Theo was able to shore up five tech issues I was having. He immediately enabled me to be functional in critical areas which made me more productive during the work day.  He is an outstanding resource for attaining higher task maturity levels in the Microsoft space, in all telecom issues and is an expert in video conferencing technology."

Jerry Freund, President & Owner, Mid American Printing,"
What's the little bird saying?