Telephony and Video Adjunct Services
The Perfect Compliment
Greenline Emeritus Consulting's Telephony and Video Adjunct Services are a perfect compliment for the IT department or consultant which needs occasional video or voice support.
Data, video, and voice services continue to converge toward their common element: the IP network. While IT and network engineers are more and more comfortable with voice and video traveling across the corporate LAN and WAN, these technologies are still well outside the expertise of most.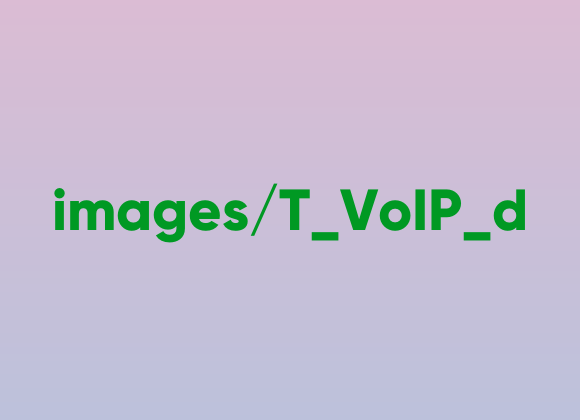 Expertise When You Need It
Whether the need is for hosted or on-premises VoIP telephony, video streaming, unified communications, or video conferencing, you will leverage more than 20 years of experience in these fields by partnering with Greenline Emeritus Consulting.
Are you an IT consultant with a client that needs support for its existing phone system? Greenline Emeritus Consulting is the answer.
Support Your Hard Working Staff
Are you an IT manager in a small to medium-sized business. You have the staff to keep the servers, workstations and networks operating well, but when the CEO says, "I want video streaming," your overworked staff might just revolt. Greenline Emeritus Consulting educates and supports your staff to make the whole process easy and pain-free.
Contact Greenline Emeritus today to learn more!
Search the site
Random Testimonial
~ Translates "Geek" to English

"I have worked with Theo for several years. He has a gift for being able to boil down complex technical jargon and concepts into business relateable terms. One of the unique talents he brings tot he table is his ability to engage everyone in the discussions. It is obvious he believes that combining a diversity of opinion brings great success to any project. Paula Graller, Director of Telecom, Large Law"
What's the little bird saying?